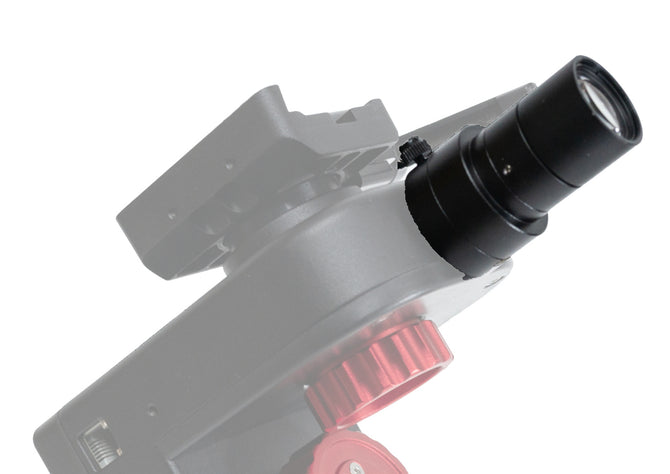 iOptron iPolar for SkyHunter Mounts
Sold out - more on the way!
Original price
$362.73
-
Original price
$362.73
Introducing iOptron iPolar - a high precision, easy to use electronics polarscope (e-PS).
This iPolar unit is designed to fit on the SkyHunter mounts.
Upgrade your non iPolar equiped SkyHunter with this unit for accurate polar alignment enabling astrophotography with your SkyHunter mount.

What makes iPolar unique?

1. Can be easily installed inside the RA shaft on all iOptron equatorial mounts (except SmartEQ Pro).
2. Can be used on any mounts with adapters either internally or externally.
3. USB plug and play (no driver needed)
4. Works globally, no need to set northern and southern hemisphere.
5. No visible Polaris (north) or Sigma Octantis (south) necessary.
6. No need to rotate the mount during polar align.

iPolar is a smart electronic polarscope for everyone.


Features

Fast and easy to use
High precision (30 arcsec)
No need to see the Pole Star
No need to rotate the mount during alignment
Unique imaging enhancement technique
Smart plate solving
On screen instruction during alignment
Capable under poor sky visibility condition
Compatible to most equatorial mount with a proper adapter