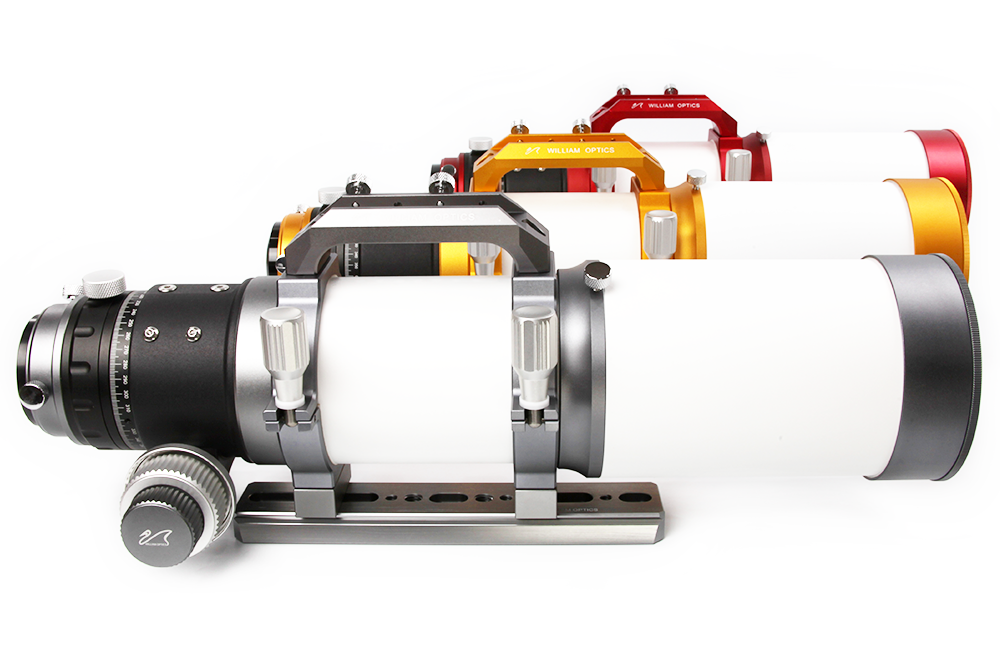 William Optics GT81 Telescope Overview
If you are looking for a high-quality telescope that offers great performance for astrophotography, the William Optics GT81 is a great choice. This triplet apochromatic refractor telescope is designed to provide crystal clear views of the night sky, with a wide field of view and a fast focal ratio.
One of the most notable features of the William Optics GT81 is its triplet apochromatic design. This means that the telescope uses three lenses to correct for chromatic aberration, which can cause color fringing in the images produced by telescopes. With this advanced design, the GT81 offers outstanding color correction, making it a great choice for astrophotography.
Another great feature of the GT81 is its wide field of view. With a 478mm focal length and a fast f/5.9 focal ratio, this telescope can capture stunning images of large areas of the night sky. Whether you are photographing wide-angle views of the Milky Way or capturing detailed images of distant galaxies, the GT81 can deliver incredible results.
In addition to its impressive optics, the William Optics GT81 is also a well-designed telescope that is easy to use. It features a precision-machined aluminum body and a dual-speed 2.5-inch focuser, which allows for precise focusing and easy adjustments. The telescope also comes with a number of accessories, including a carry handle doubling as a guide scope/ finder scope mounting bracket, a tube ring set, patented bahtinov mask and a dovetail mounting plate, making it easy to set up and start using right away.
Overall, the William Optics GT81 is a high-quality telescope that offers excellent performance for astrophotography. Whether you are an experienced astronomer or a beginner, this telescope is a great choice for capturing stunning images of the night sky. With its advanced optics, wide field of view, and easy-to-use design, the GT81 is sure to provide you with years of enjoyment and incredible astrophotography results.